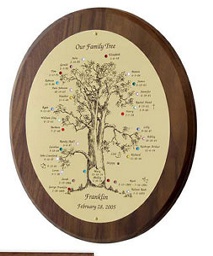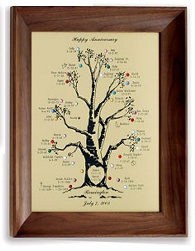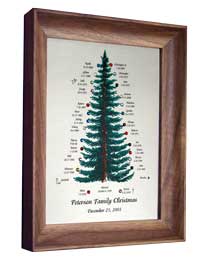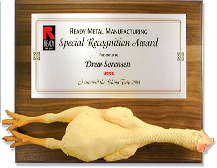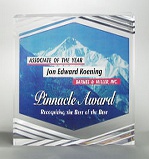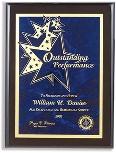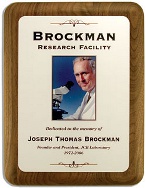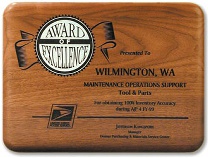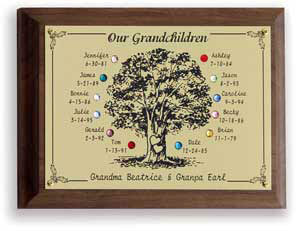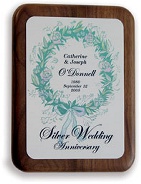 For over 40 years, SWF Products has produced a line of awards and plaques in addition to our original series of Family Birthstone Trees and associated Family Engravings. 2016 will be a year of change for us as we divide the two product lines into separate companies.

Beginning January 1st, 2016, The Family Birthstone Trees and associated products in the Lifetime Remembrance catalog will be produced by our new company, Family Engravings Inc. Same folks, phone number and address, just a new name.

The SWF Line of awards and recognition plaques will be produced by Scribes Inc. of Burr Ridge, Illinois. Scribes has earned a national reputation as an outstanding manufacturer of unique awards and recognition products over the past 37 years and they are highly regarded for exceptional service and quality.